WHO WE ARE
Gold Pillars Properties, an award-winning real estate broker specializes in presenting properties, for both end-users as well as investors. We have a large client base, spread across the world and we take pride in offering our services. Our main objective is to provide comprehensive assistance in the best possible way to our discerning clients.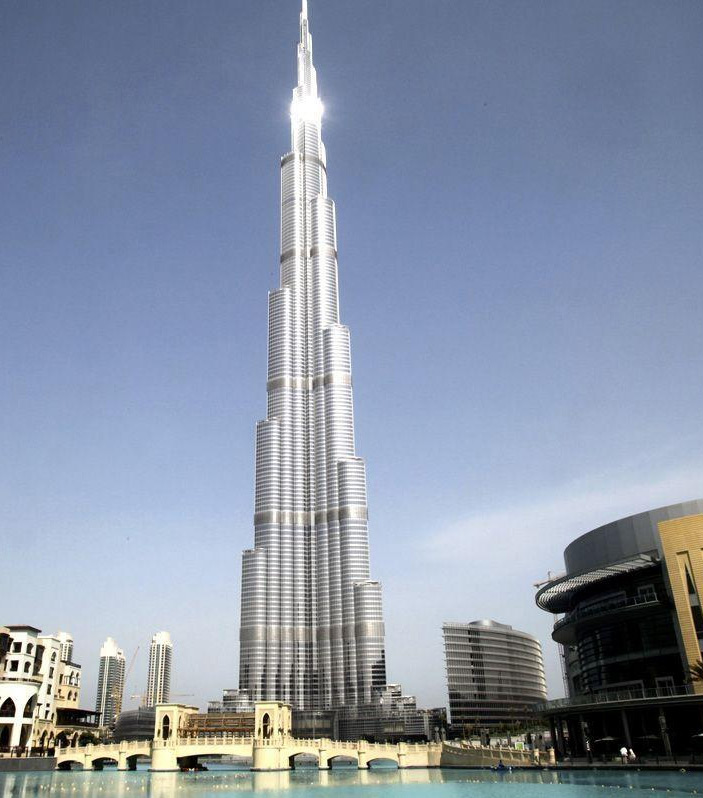 VISION
Being certified by RERA and DLD, we are in a position to serve both locals as well as international clients. Our main priority is to serve the concern of the clients in a manner where they can benefit from the mutual association.
Our services are customer-oriented and are optimized to suit their specific need and requirement. It is not just limited to buying or selling the property. On the contrary, it is more about adding move value and securing the interest of our clients.
Through immense hard work and determination, we want to bring about some positive changes. Since the time of our inception, we have focused on becoming one of the leading real estate brokerage firms in Dubai, UAE. For this very reason, our services are based on complete transparency. This is why our clients can always rely on us.
MISSION
We understand the various nuances of real estate and being professionals, our prime objective is to provide you with all the details that our clients deem necessary. Our objective is to work with complete dedication and this helps us to identify the areas where our client might benefit from using the services provided by us.
Everything that we do is processed and organized for the greater good of all. Since we emphasize a lot on customer satisfaction, it then allows us to expand our horizon. In the end, we are here to serve the interest of all and this is one area where we don't compromise.
Our dynamic property related solutions are designed to address the concerns of all. It is for this very reason that our customers always tend to avail our services, right before making any decision.